UNLOCK YOUR CODE
Each hexagonal necklace features six encoded synonyms upholding a core characteristic. Wearing these hefty pendants makes it clear you carry an intensely attractive secret.

"Simple and defining." – M.P.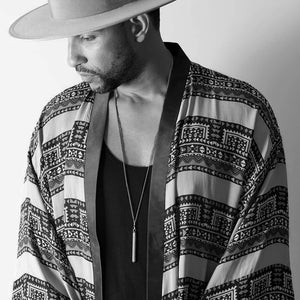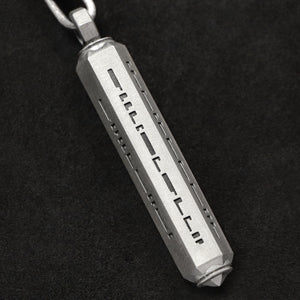 DISCOVER SEWN METAL
The world's only hand-stitched silver and gold jewelry. These legendary medallions are your purest treasures for storytelling and introspection.

"Nobody else makes anything like this." – A.C.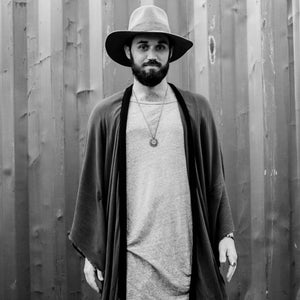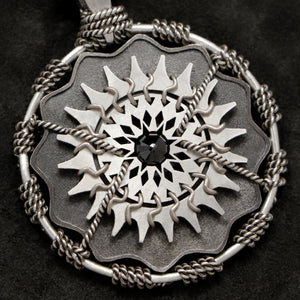 CELEBRATE YOUR JOURNEY
Featuring the Map of Humanity derived from a baby's footprint. These necklaces represent unity amongst all people and they encourage you to explore the Inward & Outward journeys of life.

"The first time I looked at it I felt some understanding of it." – G.D.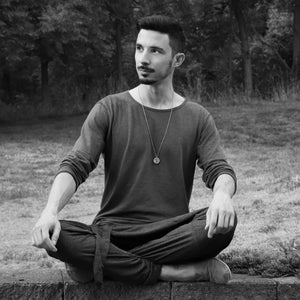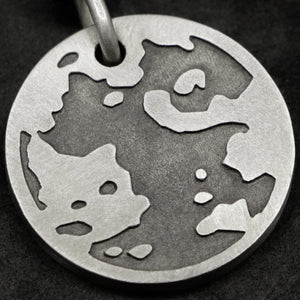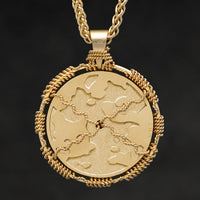 How It All Happened
Learn about the origin of Caps Brothers and how an unusual beginning grew into an expansive new mission statement.
Read The Backstory ▸